Hunter on the prowl

Thanks
It's easy when they are inside
Guess I'll be smoking me some mantid turds too
Nah
I have before but I'm good with all that nature offers.
I'll eat it and smoke it as it is haha
Not gonna hurt me
Washing new to me this grow.
Feel better about the end product especially after my bud rot issue this autumn and being outside grown.
@Skydiver
I did in the beginning for a couple harvests after my first grow but I personally didn't notice a difference and not much stuff was in water after the two rinse thing so I eliminated a step and the cost and waste associated.
Many do wash their harvest and it works for them
I figure any bugs in there are full of good stuff so if I ingest them bonus!
Yea outside may have more on/in them
Yea read about the rot…bummer. Harder to control outside for that.
Since I've been running UVA/B lights haven't had any issues with molds etc.
One day I will have enough battery banks to run an inside grow under lights.
As I'm off the grid with a very basic system.
Poor.
This season was a huge learning.
My 2nd ilgm grow.
14 plants all up made it to the finish line as female.
Some auto's fems and regular.
Its not over yet. Lol
Cheers @Skydiver
I wish I could "comfortably" grow outside here.
But those laws against Mother Nature
Stupid humans
Been awhile since I broke out the NA6 @AAA and I have to say it's delicious and love the feel. Gotta be one of my favorites.
NA4 and GDP/NL are great to but the 6 there's just something about it.
For me anyway
Thanks again
A nice sativa popcorn bud pizza
trimmed it off yesterday
What a great herb

Keep feeding your endocannabinoid system folks
And enjoy the day
Thanks man! I need to dig into those.I sprouted some NA8s.
As always. I've hit too many plants…
Some pics
Finally mowed my side yard for the first time this year

Ladies bulking up
40 way jump from around 2002
Enjoy the day and keep feeding your endocannabinoid system folks
Thats a great all round update.
We're you part of the 40 person jump.
Looks like you got yourself a big indoor grow room and long grass
Your weed looks great too
@Skydiver
Cheers
Yep @Blackmoon i was on that jump
Yea grass grass and more grass haha
I mean look at all that green from the air!
Thanks and enjoy the day
Ladies looking thick!
You got to check out this 2 part video from Duke Diamond when you get a chance, nice talk on soil/organic and the need for a "fade" to get proper quality.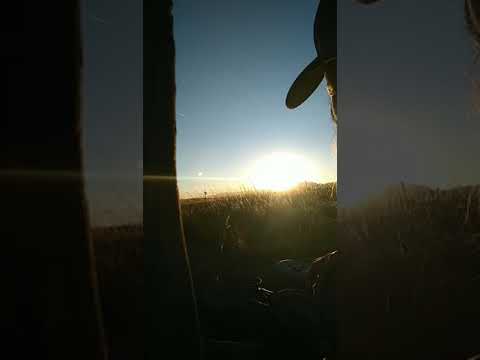 @AAA … I just finished listening/watching it… my type of guy… make a lot of sense… great video… I'll watch part 2 tonight while I get the smoker ready while I get a bit marinated…


Awesome, I hope you enjoy.
I sure did … and could relate to a lot of his preaching…



Some updates about stuff
Pass this on as I didn't know this.
If you or someone exhibits even one of these get medical attention immediately

1 gallon flower children getting closer to harvest.

How do you like the Forrest floor haha
About 50 or so praying mantids in the fish tank eating flightless fruit flies when their hungry rather than eating each other. I think they've been through one molt so far maybe working on second molt. Been dropping in random apple cores and banana peels etc for the flies to eat etc.

Thanks for the video @AAA watching it now before I head to the drop zone to get me an air bath…haha