Whens a good time to undo all the LST strings?
Once the plants are being strangled by the strings. Aka if the LST method is cutting into the branches it's time they come off. Otherwise you can leave them til whenever.
Think I'll be able to switch to flower at the end of the month? That'll put the afghans at 6 weeks veg and the mystics at 5.
K I'm ready to flower and have bud

You can flip to 12/12 any time. The immature plants won't flower until they're mature. They may not be as large as you want them but they won't start before they are ready either way. If you're ready, go ahead and do it.
they'll catch up when they are.
I like a longer veg and a bigger plant before flipping. I did at least 6, maybe 8 weeks on the first grow.
The bigger the plant the bigger the yield!!
Going for the longer veg you'll see pre-flowers when she's reaching her peak of adolescence and is ready to mate, as it were. LOL! I think if there's an optimum time to flip, that would be it.
But really, flip when you want. She's gonna do what she do! Just like any woman!

Going to go till the end of the month as originally planned. That'll be 6 weeks veg. If I need to I'll go longer. I'm going for yield and I'd like them to start getting a bit more vertical.
This one makes me proud. Notice my crappy attempt at a FIM job on the bottom right late one evening after some oat sodas
Honestly they'll stretch plenty vertical when you switch the light cycle. Indicas tend to double in height, sativas as much as 4x in height. Most of my plants have stretched to be about 3x taller in flower than veg. I grow indica-leaning hybrids mostly.
The best time to start beating up on the ladies!!
Wait a minute - that sounded like Early Cuyler!!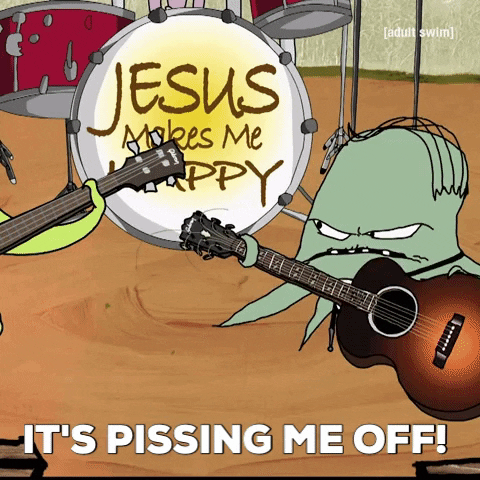 Got to

that redneck squid!
What strain again? I can attest Super Skunk BARELY stretches at all! LOL!Buds get fat as all, but little stretch.
The more heavily indica hybrids will stretch less than one with a healthy dose of sativa. So keep that in mind!
That's an afghan at about week 4. Canopy sits at around 10" high but pretty bushy. I took the restraints off a few days ago and she's starting to reach a little
What's up with her sister? Same age but have the size and really dark. Is it some sort or nutrient lockout? I'd like to fix it if possible. Here's a pic
Girls are looking amazing
AC INFINITY dropped their grow lights

I've been waiting around for the 2x4 or 4x4. The pricing is good and the design is different. I've got em on watch but nothin' yet for the bigger lights.

That's y I like the tents we have the dimensions r great
What's a good ph up/down? I bought a small bottle of each when I began but now I'm starting to run low.
I bought a gallon of General Hydroponics PH Down. I have a smaller container of GH PH Up because I use silica as my PH up in most circumstances, plus I rarely need to adjust up. Almost always down.
Someone else had recommended Advanced Nutrients PH adjusters but I couldn't find them in smaller containers anywhere.
Same here - but in reverse! LOL!
I use Ph Up using a 3:1 ratio distilled to tap. And that's after nutes and Silica, which I understood should be added first since otherwise it bonds to the nutes, which I gather isn't good. LOL!
I use the General Hydroponics also.
I need to go order a gallon jug now. And I haven't even used half the first tiny bottle of Down i got in the first kit and haven't even opened the quart! LOL!
After mixing everything I'm usually around 5.3 and it takes a bit to bring 4g to 6.5 from there!
But FF would leave it even lower than that with a full load! Yikes!!