Just looking for some perspective from some people that have one, specifically the TLC200.
I know @WonkaMan did a time lapse, but I think he used an Apple device.
There aren't too many that do a time lapse. @imSICKkid
I love watching them! They are a bit pricey but the videos I get will be legit!
This ones an outdoor grow sativa @imSICKkid @Covertgrower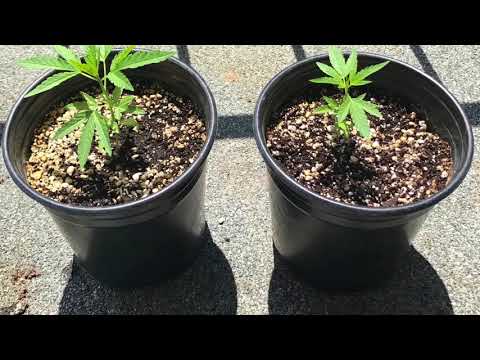 hmm not really a timelapse
No mate just searched youtube
Ahhh yeah there are a few good ones. I get tomorrow so im gonna play around. I will definitely share!!
I bought it today. Should be here tomorrow. Its a Brinno TLC200.
I actually bought the package deal and it came with 1-16gb card 1-32gb card and the mounting device you posted. I am going to ziptie it onto a tent rail
Do you mind telling me the price, as i see a second hand one for sale.
165.64 one day shipping included
But you can get that camera by itself for 119.00 which isn't to terrible. Refurbished may be something to look for to on eebay
Thanks