Gotta zoom in Brother but if you look close you can see the webs without zooming. It literally was a carpet of cobwebs. I've seen this before but it was not on this scale.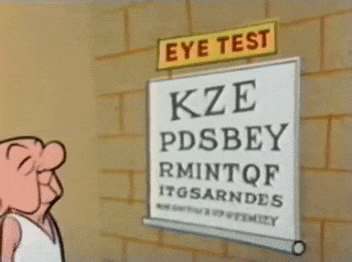 It ain't the weed My Brother Dan! I would love to have been on acid or shroons on this occasion!




That is pretty wild. Does it happen every year dman? And how big are those spiders

I believe you my friend


It's everywhere


I'm just a little blind. I blame the bong instead of my age tho haha
Haven't seen the first spider on those webs. I've seen them migrating floating in the sky but seeing the webs on the ground is even more awesome!




And it does happen every year but not on this scale.



We had a warm stretch that lasted about 10 days and had spider webs everywhere. I've never seen it this bad, from trees, buildings, fences everywhere

That's wild

I've dropped some beans

2 of each because they are auto regulars except for the Maui Wowie which is a fem photo.

I hope all My Brothers and Sisters are safe well and high as



Auto regulars sound good. @repins12 grows them also. Hope this is a great grow!
@Capt.Cola These are from Gary. These are his genitics.



Sweet. Let's get this grow started. I'm excited to see how these grow out.
That is awesome. I'll have to pay close attention to these.
@Dman1969 That's an awesome looking lineup you got there Big D!

Due to my current medicated state I swear the beans in the top right have "gumbo sausage" written on them.

After further review… I can read!

Locked in to see D's dozen take off!


Excited to see the outcome brother Dman… happy Thanksgiving to you and your family
I noticed the "free king duck" haha
I'm stoked to see how it grows as well My Nelson Brother.


I hope you and yours are are doin well!




I had to do a double take myself Brother!