You know… If we didn't have boy cannabis plants, we wouldn't have any cannabis plants.
Happy growing!
You will love the Pretty Buds of the Gold Leaf. In my limited grow experience…The Prettiest. I messed up the flush…but Beautiful Buds for sure.
That medium looks wild. I bet that stuff will keep you guessing the whole way. Looks like you are on top of things though. Do what works for me…Refine that process is my mindset. i bought more 1970s brand Flora Trio

I don't know anything else and getting semi better at it now so sticking with it.
Happy Thanksgiving Brother. Give that stoned Daughter of yours a Big Hug later.
Hey man, hope you had a great Thanksgiving too brother, my daughter says hi… Yes gold leaf I growing some nice bud for sure, they all smell so good right now. Yes mg has its uncertain aspects, like pH but I'm stuck here in the middle of nowhere and no other good choices, So I keep doing what I can. Yes I have like two years worth of my organic fertilizers delaying change also, but I did learn from checking my run offs as to how much fertilizers I need to apply, but just as far as pH??? Happy growing man
Well guys buds they are a building, gold leaf is a sticky son of a gun, and nice smelling, well they all stink now lol… Here's some pics under flash, I love how the tricomes shine

Gold leaf

Afgooey

Bannah

Hope everyone had a great Thanksgiving, I'm grateful for family and friends, thanks yall. Happy growing

Hey guys here we are at week 9.5 day 67 and 3.5 weeks into flower. All 3 are doing well and my run offs 1400 ppm to 1775 and I added 1 tbl spoon top dressing of pk booster to keep numbers up, not giving any other nutes at this time. Happy with the buds on all even Afgooey, her peanut size buds are sticky and pretty great smelling too, I will not get much off her but I think she's going to be great tasting. Here's some pics from today

Afgooey

Bannah

Gold leaf

I am totally taken back buy the smell of my house these days, hope you are all having a great Sunday. Happy growing yall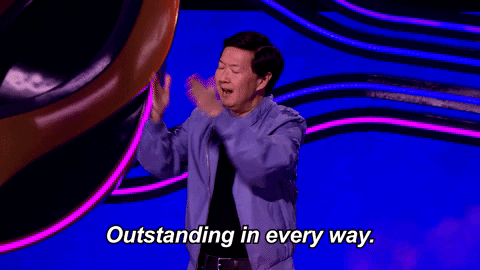 Thanks man, so happy to see LA confidential leading the way from behind lol. Love these plants.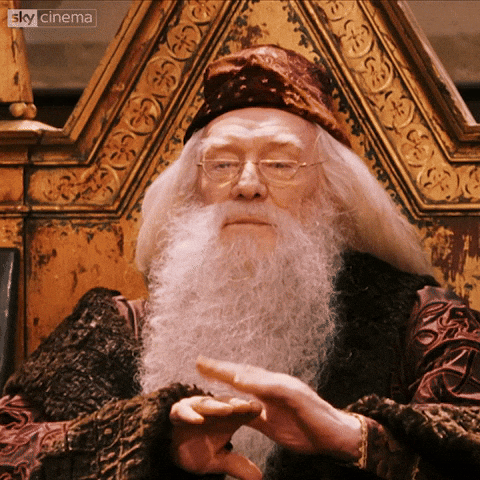 Thanks Silva, all three of your girls are super frosty, love the colors my friend.
That's all they got frost I want bud 2 lol
They look great to me, I'm taken with megan good. But I feel ya, I'm my own worst critic. Bannah will be a good yield, but gold leaf has nice buds but there are not many of them, and Afgooey is a miniature, but I'll be happy with what I get, the weed gods giveth and the weed gods taketh away lol…
Yea I really love the structure of Megan
I see good growth, some chunky buds & lots of good smoke in your future. Nice Dennis!
Your Neighbors to the left and right have to be getting a buzz just breathing…LOL.
I took my three out to water a couple days ago and the wife was like WOW my eyes are burning across the house.
I'll bet most of your neighbors could benefit from following the lead of Dennis wiping out their aches and pains, or getting so stoned like me, people that are trying to forget about the "Reals" that life has dished out on them.
I missed the 0320 Roll Call 1 min ago. I better get out there and report.
Oh man I wish I could be like Johnny appleseed, getting all my neighbors started growing weed, but the reality is that they would all call me a dope head and kick my butt out lol… I really have to be very careful, and it's complicated by the fact that I become nose blind to the smell, I don't smell skunky or weed smell, I smell flowers, sweet piney, rotten bannah, and I smell green bushes. But really not sure what others smell, I go through a lot of fabreeze freshener ha ha… I just did my wake up bongs at 120 lol it is 420 somewhere.
Ever use Ozium? Great at killing that dank smell.
Thanks man, will check it out

Good day people, well here we are at 71 days, or 10 weeks, also 4 weeks into flower and all is well… I'm super stoked that all the buds building nicely, even afgooeys buds are gaining weight, tons of little sticky buds, still is what it is. I really think the weed is going to be nice tasting, her tricomes are so sweet smelling. Bannah smells like ripe bannahs. Gold leaf is very strong pine. Plain water this watering ppms average 1600, will add top dress pk booster next watering. Here's pics this week.

Afgooey

Bannah
Gold leaf

Well hope you guys are having a good day, happy growing yall