I dropped 2 ILGM Orange Bud Feminized Photo seeds (from my SOM win) and 2 ILGM OG Kush Feminized Auto.

@beardless
fingers crossed for the pop
Thank you. I'm about 10 days from harvest on my current grow 3 GDP feminized Photos
Got the solo cups with FFHF already and the Fabric pots 5gal and 3gal already FFOF/FF Coco Loco bottom 2/3 and FFHF top 1/3 @beardless @kellydans @MattyBear. Also have my T-5 HO florescence light set up in my daughters room while she is away at collage LOL LOL
@Not2SureYet here is my new journal. Not much to see yet LOL
Thank you for the tag. I am not sure 4 beans will be enough to keep every one satisfied

We may need more lol This sounds like it will be a great one. I have the orange bud and have wanted to do that one too. I have seen some really nice plants grown of it. I just need a bigger garden


All 4 will be grown in a 3x3x6 tent. the Orange bud in 5gal pots and the OG Kush in 3gal pots. It's going to be crowed in that tent




You are a brave man

And here I am worried about four in a 4x5






I was with 3 in a 3x3
Thank You For The Tag!

Ok put the seeds in paper towels after a 48 hr soak. Have them sitting over floor vent to keep warm. I was going to use my cable box but my wife reminded me our cats like to lay on it. But while my daughter is away at collage I figured why not the dooris always closed LOL. Here is a pic of the seeds and my T-5 HO light ready to go.

@Not2SureYet
@beardless
@BudzMS
@Flitme
@Nicky
@MattyBear
@Covertgrower
@Bulldognuts
@Cannabian
@dbrn32
Not sure if you know, but you can leave and find something to do if you're still sitting there. 48 hours is a long time still be there. I guess there's the forum?


Thanks for the tag. Set to watch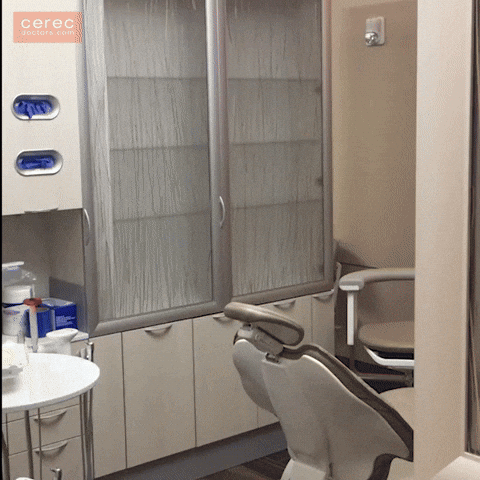 Thank You for the Tag. I am excited for you!!

Aaaand I'm watching. Thanks for the tag!
lol, thats a good number to keep each of them busy