Thank you brother!! I hope so


Looking goooood all around jj! I would like to be able to someday grow my own veggies outdoor.
Thanks DB much appreciated this is my first go at veggies figured why not

Started the ladies on Ro only except for the one slow poke still needs a few weeks I believe she will continue with regular feeding

Awesome work JJ … that is a gorgeous screen full of flowers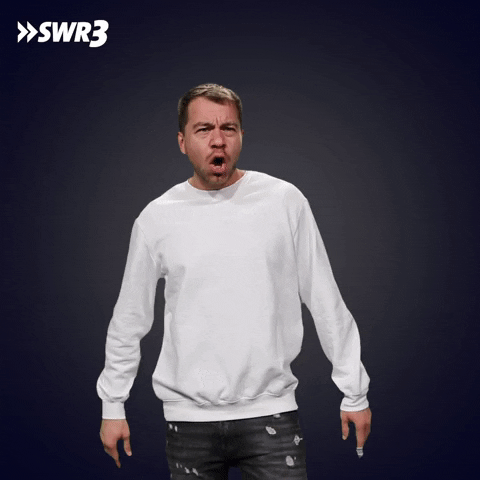 Damn
Can I get a hit of that please


Looking absolutely fire jj as usual





Thanks fellas much appreciated

Beautiful colors coming in my friend and super frost




Looks like the same Levo i have




Quick pick up date everybody's looking good probably harvest first of the week ish here's some pics got a poly in each tent one out of the gg4 and one out of the THC bomb here's the 3X3

4x4
Ladies are looking fire brother!!! Very nice!!!

Getting the next crop planned out I think I'm going to go a little smaller only do six plants four in the 4x4 two and the 3x3 believe I'm going to run some wedding cake ,runts in the 4x4 and some White widow Max in the 3X3 all MSNL seeds✌️
Wow brother absolutely beautiful buds look amazing

those colors are dope. Going to be a heavy harvest!



Looks great JJ from my point of view the 3x3 looks right there but the 4x4 might need a bit longer… I'm looking at a couple pictures you obviously have a much better view
@MeEasy There is one plant in the 4x4 that's going to go in the 3X3 for a few more weeks it was the slowpoke I will have to cautiously cut the net around that one but all the rest are looking pretty good makes it hard with the full tent and the nets got to find the happy medium where everybody's pretty much good