Woot Woot!!! My mom and dad were from Brooklyn and they always told stories of their vacation to the Jersey Shore… back then it wasn't so expensive LOL.
Yes! I remember! I also remember my first taste of what we called "High Times Weed"… it was so potent compared to what we were used to! I bought a dime bag from some guy stoned out of his mind in a parking lot but he was so stoned, he actually gave me somewhere between 1/8 and 1/4! I promptly took it to some of my older sister's friends who were in a band and doing a show that night. They were so stoned, the drummer looked at me and said "What is this stuff laced with"? I don't think I'll be able to stay on my set! I was driving another friend home and looked at her and said "Neesy, I can't feel my foot on the pedals and haven no idea how fast I'm going"… all she could do was say "ummmmmmmmm hahahahahaha"
Mind if I tag along? I have popcorn…
Yay! Glad to have you @Newt and @Myfriendis410!!! Hopefully, if I do screw up, I learned some kind of lesson jajajaja!
@Lorenda_x @CygnusX1 @Stonedrus @kaptain3d @Covertgrower @AfgVet
Here is the start to my next journal. Appreciate everyone's, help, advice, encouragement, love, and shenanigans!
Now, because I'm traveling for the next 3 weeks, I don't plan on dropping my seeds until the week of the 27th. Actual day still pending based on the decision of the optimal lunar alignment.
Thanks for the tag, I'm in!
@Caligurl
Yaaaas happy to be here - will be soaking up as much as I can




If I have anything to share I will but I'm a newbie - will show you love when I get my likes back

You know I'll be in your corner!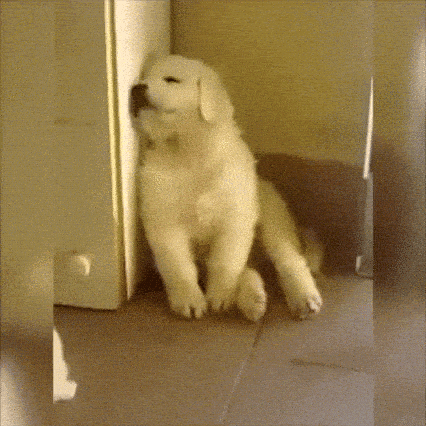 Sweet! Happy to have you along!! I just used my last two likes for the day



Yay! Welcome! Like the title says, it should be a no fuss grow since I won't have time to fuss over it LOL!! Should be interesting and a lesson for me in automated systems

Awww… I know you are in my corner Kap! It gives me a warm fuzzy feeling inside to know you are here for me



Thanks for the tag!! I'm jumping on for the ride!
Sweet! Welcome! More to come at the end of the month when I'm home from traveling for a week!!! Hopefully I can get them sprouted and into a starting container!
OKAY!!! It's done! I dropped my seeds last night!!
From @repins
Sneaky Freaky
Cuomo's Arachnid Diesel
Charlotte's Yester-dream
Charlotte's Dementia
From @Not2sureyet
Super Lemon Haze
Glue Berry
Well, they are certainly starting out classy in those beautiful glasses.
Good luck!
I thought the same thing Newt… @Caligurl does thing with class… I would be using those shot glass size sola cups

Wait i have lots of the Glencairn Whisky Glasses… love my scotch
Designer Series Germination Kit Love it!!
LOL… they are the only smaller glasses I own hahaha…