@Bulldognuts nice grow going
Bonne nuit gente dame!
Amazing bud mister Nuts!
Thanks buddy
Damn son you threw down quad aces. Got my vote lol so if you win by one…your welcome lol
On 3 grows that's been my best so far. May not be pretty but definitely dense and sticky.
I beg to differ sir, it's bloody gorgeous!
I second that statement€:)
Third it and cast my vote
Btw, if u win by 2, i wanna see a special shout out to me and @imSICKkid
Just wanted to let you know that I'm getting ready to head to the lake. So if you and @kaptain3d want to have fun without me keeping a eye on you here's your chance.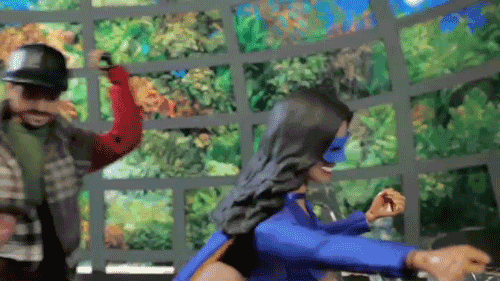 Eighted it! ( I was the eight vote)
Pssst pssst my captain. . .what are the Dawgs other dance moves???
Enjoy the water, sunshine, and whatever else appeals to you about the great outdoors.