We have lift off with the NL photos. The Chemdawgs are starting to crack. Hopefully they will sprout tap roots tonight and a new grow adventure will be rolling.
@Bulldognuts I'm innnn✌🏼 NL was one of the first plants I grew and they're vigorous - even a noob like myself back then couldn't screw those girls up😂
So exciting!! Ready to watch your new grow
Good luck for your next grow,
not that you need luck.
Thanks for having my back,
when I need friends the most brother

Theres a man who leads a life of danger. .




I even have pictures…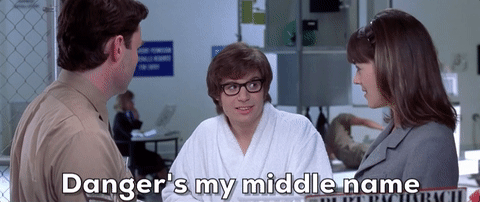 No likes!!! How rude!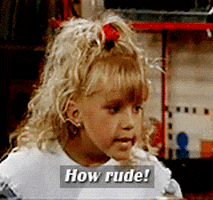 And your off to the races again good luck on this grow!
Omigosh-- look at the size of those feet!!!
Is this ur pup zooty??
I remember that puppy stage with a Bulldog. It's a little crazy.
And look at the different color paws!
Unfortunately this one is not, she's my girlfriend's mother's but definitely getting one of her pups!
How old i is your gf mothers puppy.