Really cool fabric bags too good combo beaut plants and beaut grow bags strong handles
Awesome


Cheers


@Bulldognuts
Looking awesome in there Brother🤟
Thanks, @Carpenter @Joshmcginnis28 @Blackmoon @OGIncognito
It's about my 4th or 5th grow with them. I soaked them in a baby pool with Dawn for a couple of days. Then soaked them in clean water for a couple more days. Still didn't get all of the stains out. We have black metal fencing with spikes on the top, the wife hung them over the spikes to dry. Then it started to rain for 2 days straight, got them clean as new.


Right on Bro, definitely look heavy duty🤟



dayum Bdog…those are some awe planties you got there…



Sunday update time. I topped and started LST on the Critical Mass. I transplanted the OG Kush into 7 gallon pots, I'll top and LST them in a couple more days. The LA Confidential and GDP are still in the starter pots, going to give them a couple more days and transplant them. I moved the Northern Dawgs into the 4x4, almost went ahead and flipped them. I'll give them a few more days of Veg and go 12/12 and keep my fingers crossed

Going to be really happy if they don't decide to grow male parts

LST'ED Critical Mass
The recently transplanted OG Kush
The Northern Dawgs in their new home
Group pic, with the LA Confidential and GDP
Beautiful brother absolutely beautiful. Keep up the good work
on point Bdog

as per normal…may i ask why the GDP, top right, did not get upped … curious minds want to know …


Possibly laziness,

Was working on them late last night. It will be lights out shortly and I've got several things on the agenda for today. I'll transplant the GDP and LA Confidential tomorrow.

fair enough …

…now if we could grow a strain to combat that …


…


Let me know when you find it

That, and CRS!


Marvelous work Sir Dog Nuts!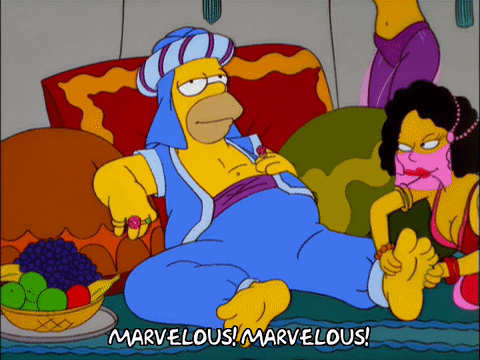 @Bulldognuts
Looking most excellent! Green goddesses getting ready to explode!

LA woman is coming back and won't be left behind.

Staying tuned in!


Looking good in there brother.
This is my current journal, just updated today. @IceSheets
Looks amazing man! Our gals are probably the same age again.
Cheers
Looking amazing in there Brother, got my

for the Northern Dawgs

I was lazy yesterday and skipped watering hope that wasn't a mistake but I didn't feel like going thru the hassle as my back and neck have been killing me lately lol.