Last day to vote in the SOM contest, everyone go vote if you haven't yet.
They look stunning brother, yeah ones hungry but you will feed her. Beautiful work brother



Beautiful my friend

Wow thats amazing groups and close up shots
June BOM contest is now open

SOM contest is now open, LSD is this months strain

I wanted to put up a little bud porn for your enjoyment


Holy

Brother Bdog! There's no doubt about being a Hall of Famer

Someone is going to enjoy these!
Absolutely stunning Bulldognuts



Thats sure is kicking off the bud of the month on a high note @Bulldognuts
Bench marks started out high.
Beautiful plant you got there you must be very happy wirh your grow
Cheers

Super nice!!!


To bad I can't enter this girl


No doubt, the wife is doing fairly well since the surgery. We spent most of the day on the lake, something she hasn't been able to do to much of for the last couple of years.
Happy Birthday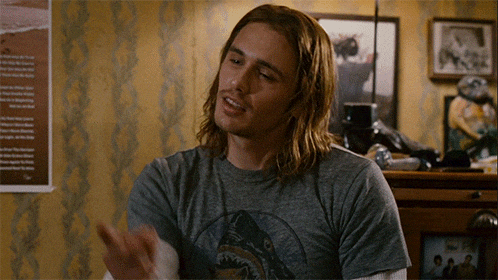 Thanks for taking a look

Thanks buddy! Is technically not bday yet, but in east coast time i guess it is.
Thanks