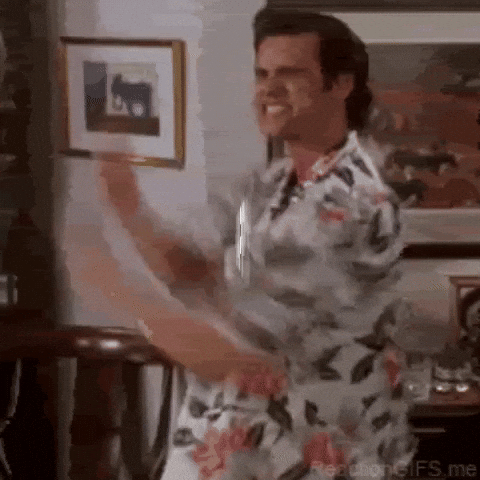 June BOM contest is open
@Allinherhead this is my current journal. If you have any questions about soil and Jack's you're welcome to ask here. As far as that's concerned you're welcome to discuss any subject, preferably about growing weed, but as long as it's not politics or religion everyone has Carte Blanche to post here. If you have a journal feel free to tag me there

I will check this out thanks for the invite. I'll send you a tag to mine later as well I can always use another pair of eyes. Ian yep we can talk about most things
It will probably be a while before I grow anymore ILGM genetics. So I decided to go ahead and enter my current Blueberry CBD Lady in July BOM Contest.
Correction, June BOM
That's a beautiful bud you posted bulldog!! Excellent picture my friend…good luck brother!


Here. That sure is a beautiful pic you've put up Mr Doggy!

Right back at you my friend, your Blackberry Kush is Gorgeous
And she's a fine looking entry!!!
Thank you
Update time, the Sebrings and Blueberry are getting close. The tops of the Sebrings are getting heavy and starting to break its stems. The Sebrings clones are still doing well. The Blueberry clone is doing something, I'm just not sure what. I think it's flowering.
The Sebrings Revenge
The Blueberry CBD
The Sebrings clones
The Blueberry clone
You do very beautiful things Monsieur Propeller Master!

You rock on!

Very very nice Bdog

…


Great looking ladies for sure Bully

Everyone is cruising along!

Damn BDog, those girls have become monsters. Very fine job my friend. I hope your wife loves the cbd strains
Lookin' top notch, man! You really are the mutt's nuts!