Yup…congrats you have a girl.
Yep, your on your way! You can start by taking any fan leaves that are blocking light from bud sites under them. Just don't strip the thing bare lol
Welcome!!! Your girls look fantastic and yes you should be smiling. I know you'll be smiling even more in another 8 to 10 weeksish when you cut em down!
Yeah Healthy Girls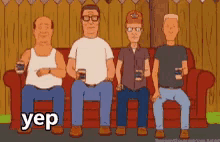 I agree early stage of pre flower
Nice looking ladies.
Happy growing