How are the smell on the Gorilla Cookies Purp?

They all look gorgeous.


You seem to be doing a lot better and enjoying yourself a lot more since you started living soil!

Most definitely,I have food to eat lol, way more fun getting stoned and going in the room to work with a full belly, also it's fun to experiment and learn,I see much potential ,once we get things tuned up better.
The gorilla cookies purp have a great mendo purp gas tone with some almost acrid skunky tones as well as some of that sour funk almost like Flo by dj short
Looks like a yeilder!!! probably biggest buds this crop (tho I did no training) we will know better next crop
Hair on that one

@hoppiebunny and @Hoppiefrog grow such gorgeous plants, I bet even their hairs have trichomes…

Can't wait to start mine come mid august.



Thanks Kapt.





Always a pleasure my friend… More and different strains coming your way (and Hoppie's) soon…

Awesome brother.
Lookin forward to it.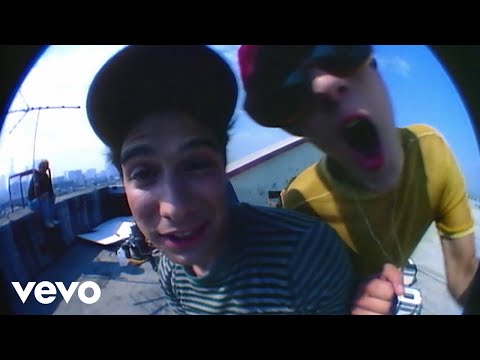 Some highly recommended tunes, truly inspiring what some nerdy stoners can pull off when we are obsessed with a certain groove! I see beastie frost and or beastie sized buds that rip your head off and mail themselves back to the breeder to have the prime program re installed!!
It's a great feeling to finally see a crop full of wanted phenos! A few will still be dropped but this room is full of quality strains and phenos that make the bar.even the sunken treasure mutant (gorilla cookies purp)smells excitingly gassy! We are finally proud of what we are creating again,the amazing thing with the living soil is every plant is going to harvest out some super frosty terpy buds that are sure to be a pleasant smoking experience, they all stand together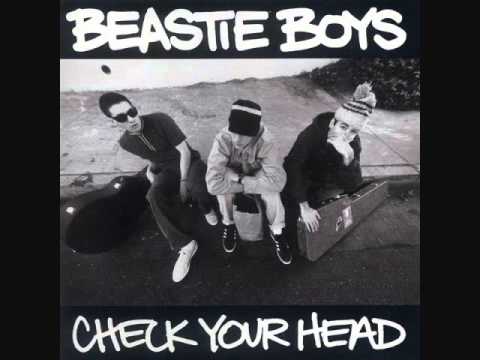 With that many plants, do you chop each plant as it comes ready or do you say, choose a certain number and knock them all over in a day?
No it will take a couple weeks to cut them down,each plant will come down as they are ready according to trichome colors
Tho most of what we grow finishes in 9-10.5 weeks of flower, we prefer sativa or sativa leaning hibreads
Hey cool, thanks. I was just curious