For sure! Would love to follow along
Hey @Amazon66, come and meet my friends! Great growers both!
And were baaaack haha il post up some new pics at 3
And so will I later tonight!
How many likes do you get to use a day? Lol
Il be popping my dominion skunks on the next run haha i got a full plate atm bahaha
Idk but il be out FAST haha
Dun dun duuuuuunnnnnnnn!
Watch it, or we'll draw the attention of the dynamic duo!
Oh @Gremmall, @RandomlyRan where are you?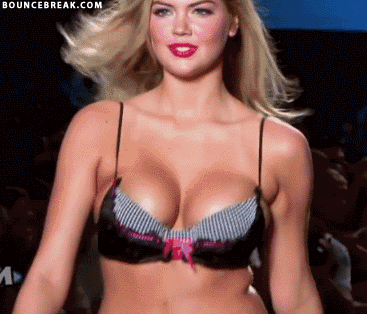 I've just set up the bait… don't make any noise…
i am kind of thinking you dont need advice! holy crap what a beautiful sight
Hahaha thanks man/ my lady (to be respectful;) but u will see we all need a little help from our friends;) we all have something to offer feel free to pull up a chair and chat anytime
@Cratix welcome my friend.i know that towel anywhere
I got the smart part down…but struggling in the people skills department
You too hahaha I guess it's a thing
Apparently so are we ahahah
Wait a second…
…you got kicked off of GN?