looking amazing love the root structure
Once again, a masterclass in growing! Thanks killer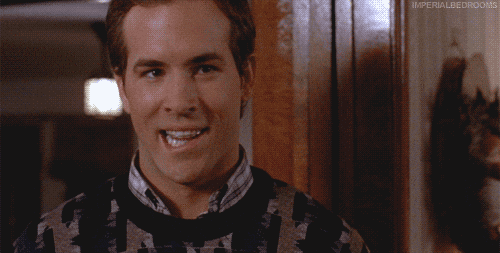 You make the colloidal mix yourself or buy one pre made .
Thanks ! Gonna check that out
I'm curious difference between that and the colodial silver my wife makes me take

.
I have a friend who makes it for human consumption but it's only 20ppm. This one is 50ppm
I have one of those too,smh,ole' timers
That root growth is unbelievable

Yeah, every cup was full of roots in just under 4 weeks.
I used Mykos for the first time when I moved them up to 1 gallon.
Got my interest. Was already following before but definitely want to see this play out.
I assume spray before light out so not frying leaves ?
And do you open pollinate. Or have an easy creative way for collection of pollen.
That's incredible! 2nd run using Mykos WP and they seem to really thrive off of it and Recharge. Flipp'n incredible for 4 weeks

I've sprayed them in the light with no issue. I'm just spraying the node area on it, not the leaves
I'll open pollinate this time but I have collected the pollen in wax paper sleeves before



awe work sis …


you know if you open pollinate, you will have pollen on the floor

…lol

…just saying …


But it'll be on the tray in the tent and I can just rinse it away


. Keep it nice and clean
lol


…you got me …keep on rocking sis…


@ZoLB here you go. Just about a month into this one