Hi all , I started this thread later part of June with the intent of getting seeds into soil beginning of August but here it is October and the GDP & WW broke soil this morning . Biggest change is the lighting , splurged on a HLG 300 . Started with FFHP and will use the FFOF when they get to their 7 gal. Felt pots . Not doing a whole lot on the nute side of things just like the last grow , that's why the FF soils …I do have the ILGM fertilizers . @Dman1969 @repins12 @kaptain3d @Enlightened420 @Griff @Amazon66 @Bulldognuts @pptrsha1 @Hellraiser @shindig153 , I'm missing a few but stoners do that
please take a look from time to time and say hi or criticize or tell a joke and just have some fun . Ive really enjoyed following some good growers and picking up tips , this is a cool ass community you all have going on and I'm happy to be part of it ! High Times Everyone
thanks for the tag.
And of course I need my Northern Brother along for the grow !
@Oldguy
Watching with anticipation
You know what they say, be careful about what you ask for, you may get it LOL
Good luck my friend.
Wouldn't miss it brother.

U know I'm watching.
Ho no… not again… that may be too much fun for this weak old man…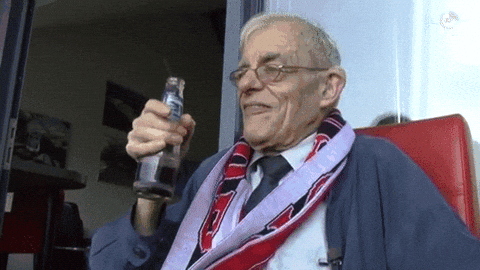 But for me it should be lots of fun again!!
Thanks for the tag… set to watch!
Ayyy glad to see you getting going! Here for the ride brother
Lol Kap , we need those laugh my ass moments you provide ! Thanks brother!
I'm stoked for you Brother and set to watching!
Thanks brother and how was your sample ? I'm betting your happy with it …lol
I am here also ! I am going to grow some GDP in the near future, so I might learn something
. I see you are in the upper middle US, I am in the middle middle…almost
Appreciate the tag man!
Brother , I'm not much of a teacher but together we just may learn a thing or two …
Does that make me the middle eastern lower us¿?¿
Thanks bro , going to be a fun grow I think !
Hell Brother you got this just hang on for the ride!!