Mag. Don't even need to read. Nice set up. Yea! Your hurting.
Slow down. You got to much going on. Sorry my friend. I have to tell you the truth. Man I would put down the yellow stuff. Please don't get mad at me for telling you this. I see so much wrong. I'm looking.
On the leaf I see too much in the middle. 0-0-0. you have a metallic sheen to your leaf. You need cal mag p, k, and iron maybe low. Those light will suck the cal right out of them. Make sure you have good air flow. I key right now. You have to get this babies back. With time you can do it. Do not try to change this overnight it will not happen. You have to gradually bring the health back to your leaves. If you don't you will have a lock out. If you run to high of a rh right now could be bad. A squirt bottle with some Advanced nutrients or some other kind of floral spray. A little bit a little bit a little bit of hydrogen peroxide might help to oxygenate the leaves. I would be very careful.
Make sure you dry them out before you put them back under a light. It doesn't hurt to turn the lights off a little bit sometimes. What are you growing?
It could be a combination so that leads me to want to check SOIL pH first.

I think the best thing to do would be a soil slurry test.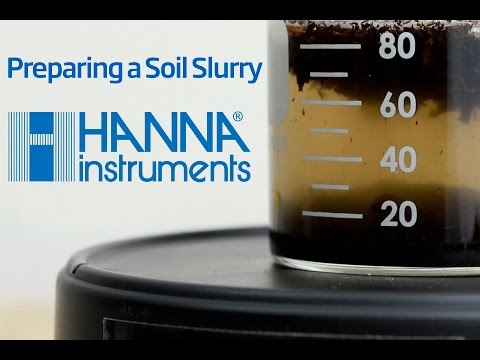 Just checking in… did you do a soil slurry test?
Some looks like nitrogen and the leaf in the bottom pic looks like potassium
No plants are the same some like more food than others.
Can you just add nutrients to the Miracle Grow? I bought 4 bags, and hate to waste it.
Welcome to the forum. What type of miracle grow did you buy? Does it contain time release nutrients?
Most miracle grow that I've seen has Time released pellets in it As @JaneQP mentioned. There is people grow in Miracle grow soil. Personally I would use it in the flower garden and go buy you some cannabis friendly soil. I feel like the grow will go much smoother for you. good luck my friend.

Thanks for the response! What do you consider the most cannabis friendly soil?